Robotic Process Automation - RPA
The only automation software for today's enterprise


What is Robotic Process Automation?
Robotic Process Automation is the technology that allows anyone today to configure computer software, or a "robot" to emulate and integrate the actions of a human interacting within digital systems to execute a business process. RPA robots utilize the user interface to capture data and manipulate applications just like humans do. They interpret, trigger responses and communicate with other systems in order to perform on a vast variety of repetitive tasks. Only substantially better: an RPA software robot never sleeps, makes zero mistakes and costs a lot less than an employee.
How is RPA different from
other enterprise automation tools?
In contrast to other, traditional IT solutions, RPA allows organizations to automate at a fraction of the cost and time previously encountered. RPA is also non-intrusive in nature and leverages the existing infrastructure without causing disruption to underlying systems, which would be difficult and costly to replace. With RPA, cost efficiency and compliance are no longer an operating cost but a byproduct of the automation.
Minimal upfront
investment
No disruption to
underlying systems
Led by the business, with support from IT
How does Robotic Process Automation work?
---
RPA robots are capable of mimicking many–if not most–human user actions. They log into applications, move files and folders, copy and paste data, fill in forms, extract structured and semi-structured data from documents, scrape browsers, and more...
Extract and process structured and semistructured content from
documents, PDFs, emails and forms
Read and write
to databases
Open emails and attachments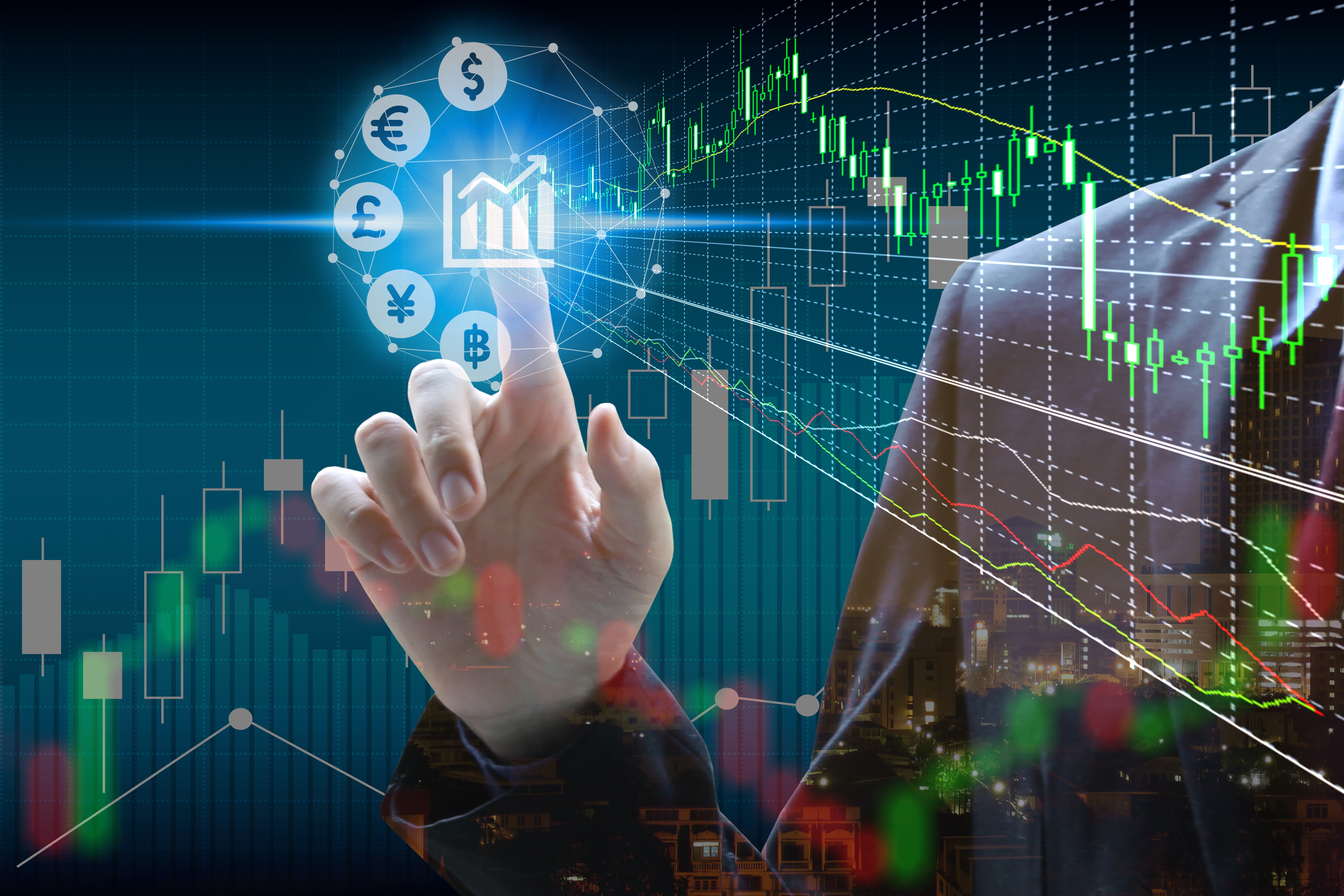 How do robots benefit financially?
Robotic Process Automation delivers direct profitability while improving accuracy across organizations and industries. Enabling RPA to handle any processes will not only transform and streamline your organization's workflow. It will allow for superior scalability and flexibility within the enterprise, doubled by fast, tailored response to specific needs. Software robots are easy to train and they integrate seamlessly into any system. Multiply them, and instantly deploy more as you go. They constantly report on their progress so you can go even bigger and better by using operational and business predictability, while improving strategically.


Better accuracy
Robotic Process Automation software robots are programmed to follow rules. They never get tired and never make mistakes. They are compliant and consistent.
Improved compliance
Once instructed, RPA robots execute reliably, reducing risk. Everything they do is monitored. You have the full control to operate in accordance with existing regulations and standards.
Fast cost savings
RPA can reduce processing costs by up to 80%. In less than 12 months, most enterprises already have a positive return on investment, and potential further accumulative cost reductions can reach 20% in time.
Super scalable
Across business units and geographies, RPA performs a massive amount of operations in parallel, from desktop to cloud environments. Additional robots can be deployed quickly with minimal costs, according to work flux and seasonality.
Increased speed and productivity
Employees are the first to appreciate the benefits of RPA as it removes non-value-add activities and relieves them from the rising pressure of work.
RPA Business Areas
---
RPA can be used in various fields such as banking and financial services,
healthcare, industry and manufacturing, IT and Telecom,
public institutions, e-commerce and customer services.
Industry and Manufacturing
What are the advantages of RPA technology?
Automate your workflows using RPA technology and lean back!
Rapid
It reduces workload by making faster processing than human and enables you to get fast results.
Accuracy
With a well-organized process, human mistakes are eliminated and your workflows are made more accurate.
Productivity
With RPA, your employees become more productive and your business productivity increases.
Reporting
Every step of the process workflow are documented.