UiPath Robot
Get strategic while our Robots perform your
important repetitive tasks
Get to know Robots
UiPath Robots are a fundamental component of the UiPath Enterprise RPA Platform. Robots execute the automation workflow designed in UiPath Studio and can be centrally managed from UiPath Orchestrator. To cater to diverse automation scenarios, UiPath offers both Attended and Unattended Robots.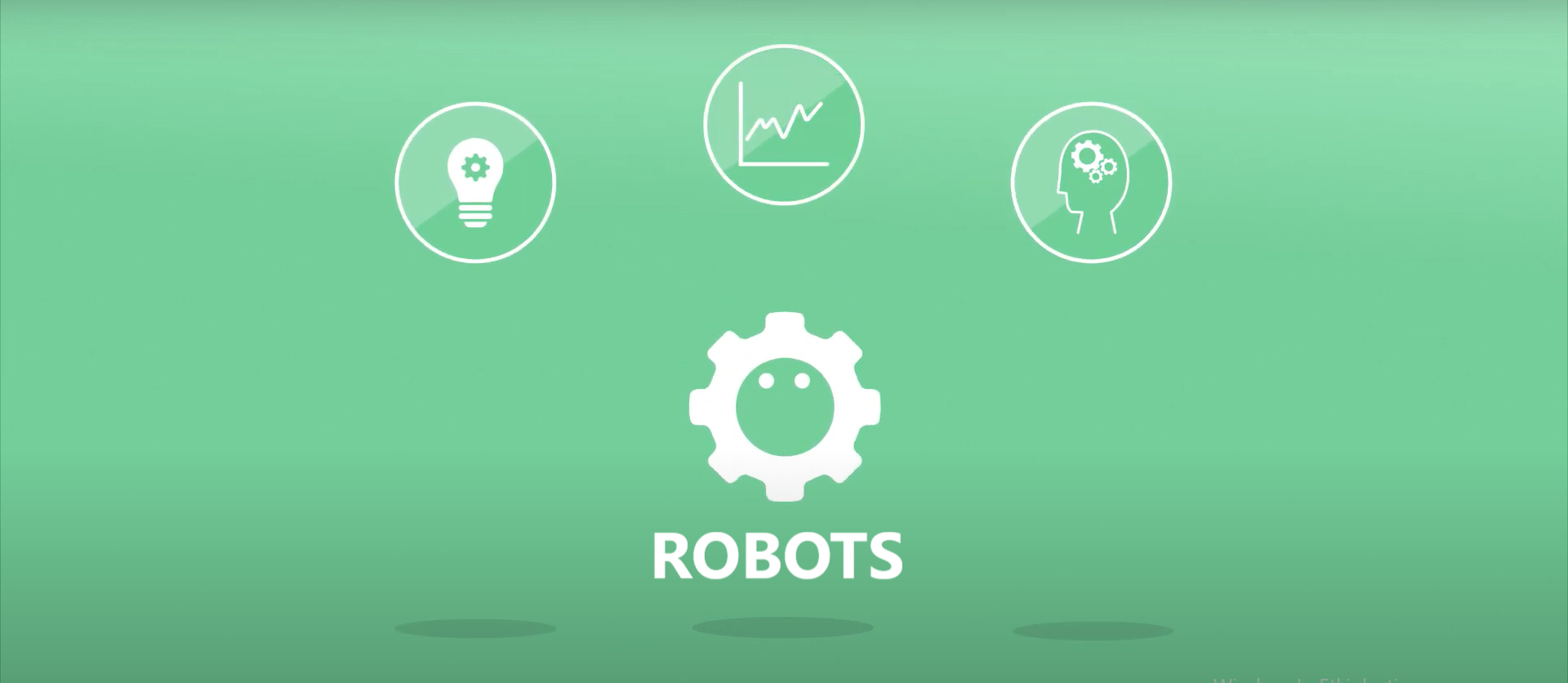 ---
Automate anything...
Robots include many native skills. They can read, categorize and process content from any application, document or database, in almost any form including structured, semi-structured and unstructured. With cognitive enhancements including intelligent OCR (Google, Microsoft & ABBYY), Natural Language Processing and Machine Learning, you can easily add new smart skills to your Robots and build even the most advanced automations.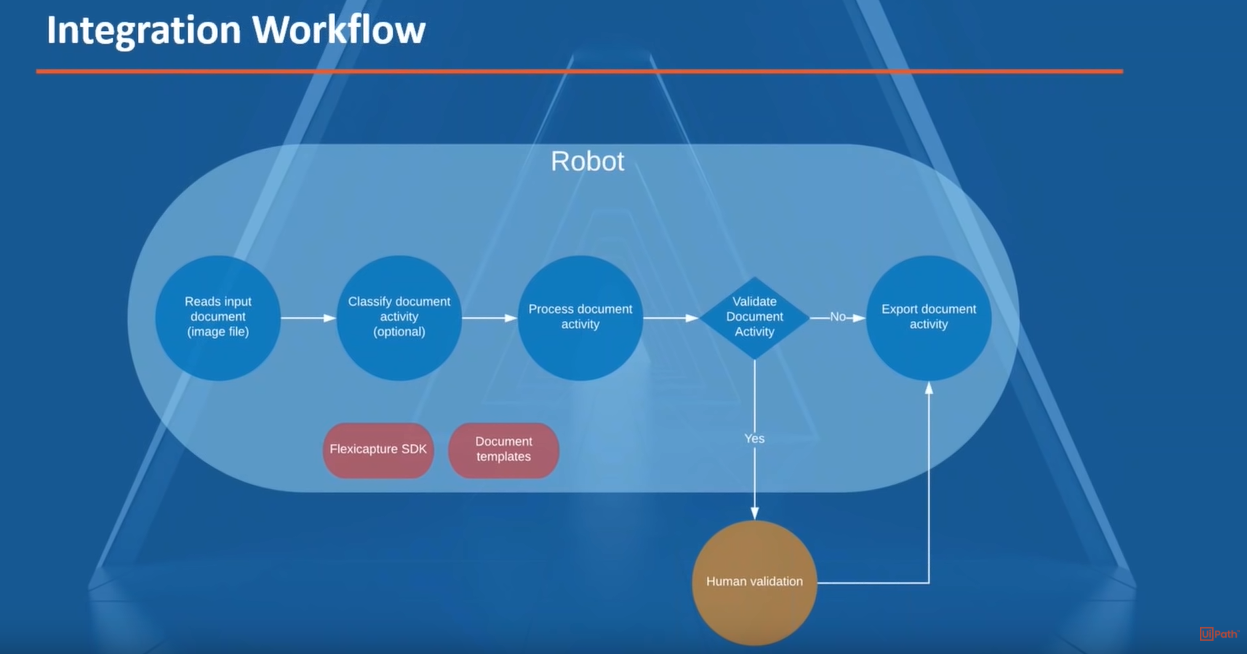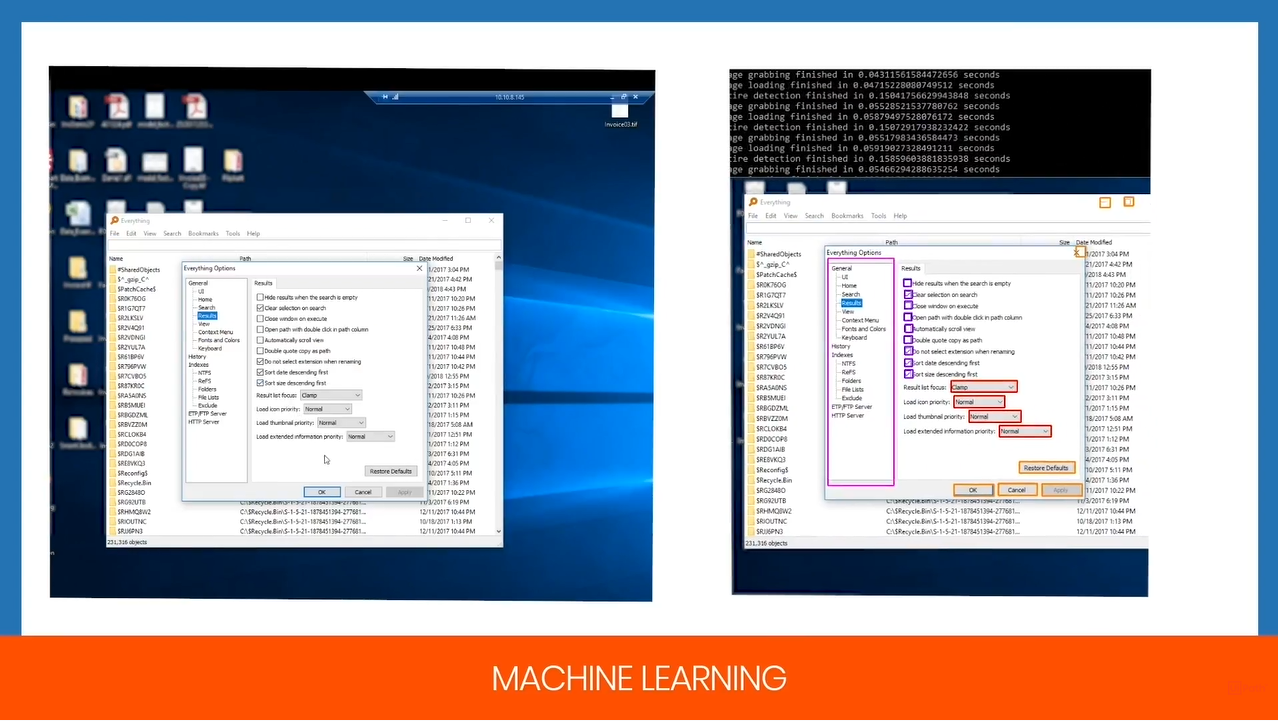 ...in the most reliable way
Robots can see, very much like a human, and dynamically adjust to the movement of objects on the screen. Robots use Computer Vision with Deep Learning built-in allowing them to perform exceptionally fast and precise automation in the most difficult circumstances. They are the industry leaders for SAP, Oracle, Citrix, and Mainframe processes, and automate any local, legacy or cloud application.
Google Suite Automation
Native G Suite support with 16 essential activities for G-drive, Mail, and Sheets. They include file access, sending and receiving emails, and read/write operations for cells, columns, rows, ranges, & files in Sheets.
Microsoft Office Automation
Leverage tighter integration with Microsoft Office Suite with over 14 new activities. Robots can automate actions in Excel such as data reading, writing, migrating, editing, copying, finding, filtering, and applying formula on data. Besides reading and writing, Robots can also automate actions in Word such as generating reports, and modifying image and tables in files.
Flexible Attended Robots
Easily integrate your Robots with third-party applications via process variables that are dynamically updated during runtime using our rich API. Additionally, Robots can interact with end users via HTML forms for input and direction. Robots can automatically begin work as soon as the user logs in. Pause or resume ongoing automation to work on any ad-hoc task.
Desktop Automation
Automates human actions on the application user interface.
Web Automation
Automates human actions on browser interfaces with HTML pages.
Business App Automation (SAP, Oracle Apps, Siebel, PeopleSoft, Salesforce, etc.)

Utilizes computer vision and image recognition to effectively automate the rules-based processes of these and similar enterprise applications.
Centralized Configuration
Configure and deploy Robots remotely from Orchestrator automatically. There is no need for manual configuration on-premises. Great for operational scalability across global business units.
Mainframe Automation
Automates rules-based processes for mainframe applications, using customized interfaces with terminal emulators (i.e. Attachmate, Rumba, etc.)
SAP Automation
SAP Business API (BAPI) support simplifies automation of complex SAP processes with high security and reliability. SAP BAPI is easy to use as it requires no coding and it's compatible with all versions of SAP.
Computer Vision Based Automation
Enables the fastest, most accurate, and reliable automation in the industry, due to innovative technology that allows the Robots to see screen objects contextually rather than by properties and coordinates.
Screen Scraping
Automates data extraction with 100% accuracy from desktop & web application screens. Very important technology for automating processes that are supported by legacy applications.
Web Scraping
Extracts data from multiple pages with industry-leading pattern-based data scraping technology.
Text Based Automation
Innovative technology that uses relevant text as an anchor for automation actions.
Email Automation
Robots automate receiving, reading, and sending emails/attachments—from Outlook, Exchange, Gmail, or any other provider.
IT Automation
Automates IT management and configuration tasks by integrating PowerShell commands into workflows.
Invisible Automation
Allows users to pull up screens and do other work while robots run automated workflows hidden in the background.
Run Processes Under Locked Screen
Robots comply with enterprise security standards by running automated processes behind locked screens.
Auto Login Windows Session
Unattended Robots run completely autonomous process automation by auto-logging into a Windows session.